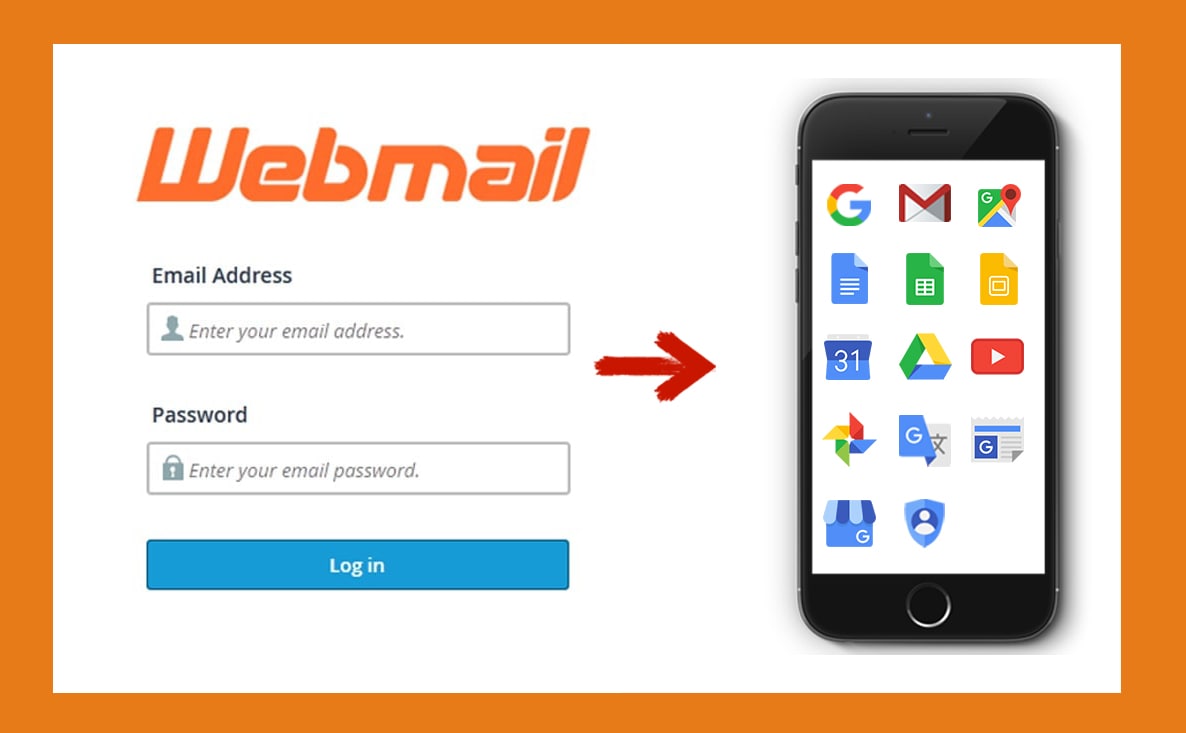 Android Gmail: In this guide, we show you how you can configure your webmail account in Android Gmail with POP3. You just need to set up your domain's email address as a POP3 and SMTP account in your Gmail account.
Andriod Gmail can be used as email clients that support POP, like Microsoft Outlook. Make sure POP is the best way to read your emails.
Gmail only allows you to set up your email with POP and not IMAP. This means that your email only gets downloaded, it doesn't get synced back to the server.
Step by Step Configuration Pop3 webmail in Android Gmail.
1. Open the Gmail app on your mobile.
2. Tap the menu icon in the upper left corner – Settings
3. Tap – Add account
4. Tap – Other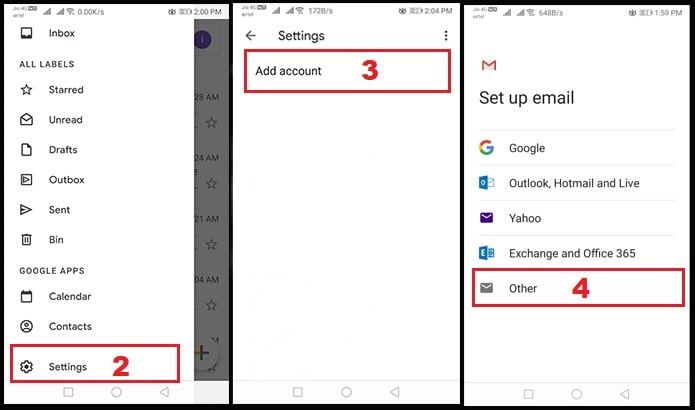 5. Enter your full email address and tap Next
6. Select Personal (POP3)
7. Enter your webmail Password and tap Next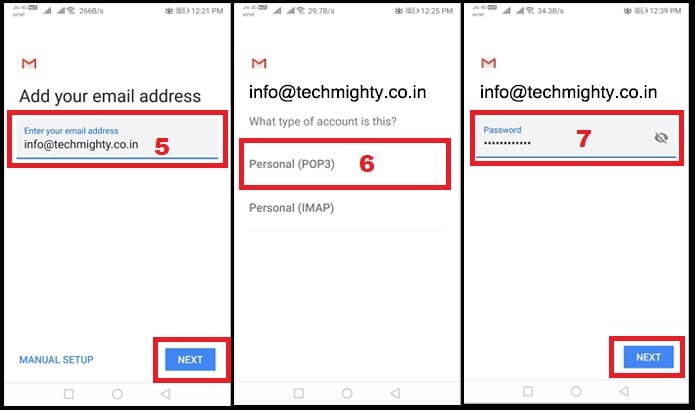 8. Under the Incoming Mail Server add the following- Host Name:Yourdomainname.com
9. Under Outgoing Mail Server, add the following – Host Name: Yourdomainname.com
10. Account Sync Frequency select any one option – a. Every 15 minutes b. Every 30 minutes or c. Every hour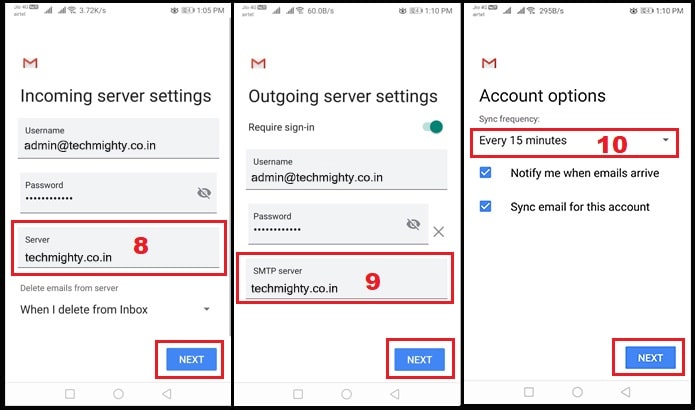 11. Tap Next – Finish
Congratulations! You have now configured your webmail in Andriod Gmail.